This is my JAZZ-band named "MATTI KÄKI JAZZ COMBO"
We all were schoolmates at Lauttasaaren yhteiskoulu in the 60's.
I started in smaller Tapiola Highscool Bigband under the direction of Martti "Mape" Lappalainen.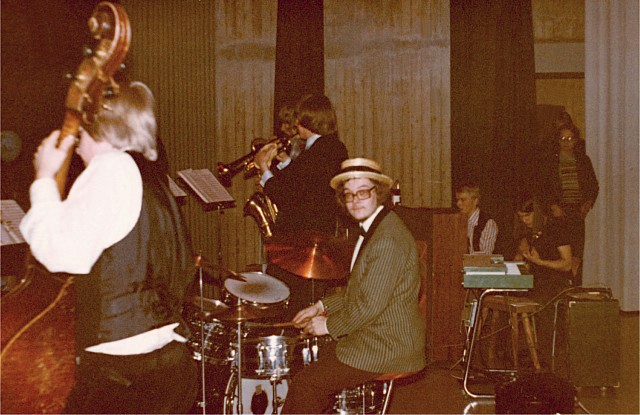 Panu Tikka b, Harri Vanhala sax, Juhani Hölsä tp then me on drums.
---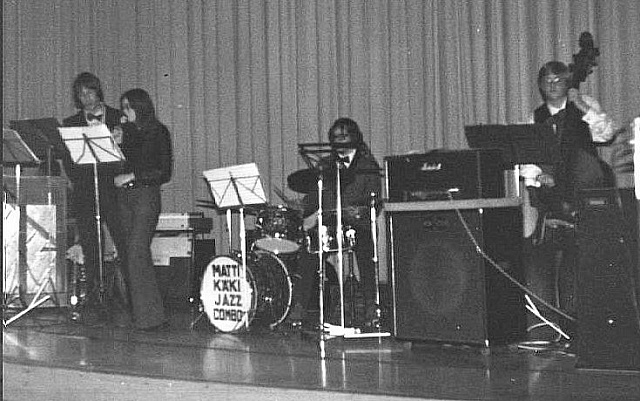 Juhani Hölsä tp, vocalist, Matti Käki dr, Panu Tikka b.
---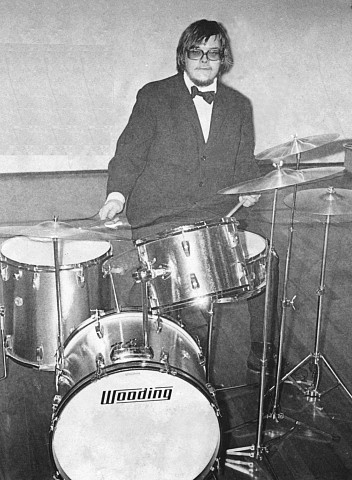 Here is a picture of me from year 1973 or something...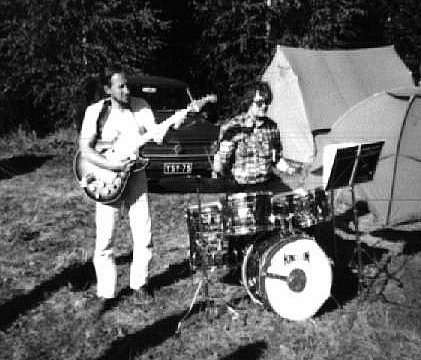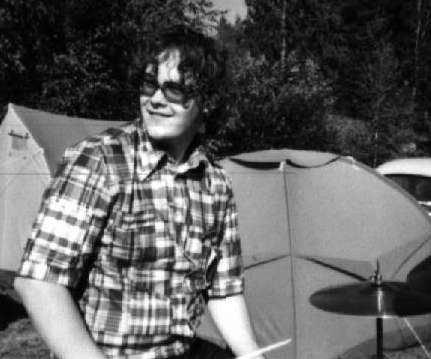 Year 1976 in the Radio Amateurs Camp. In guitar OH3WO